Environmental fruits - Only the best for you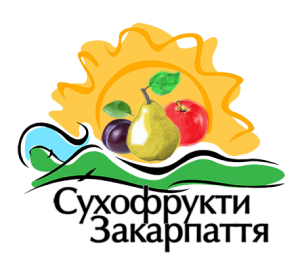 Dried fruits of Transcarpathia organic dried apples, pears, plums and mushrooms
Apples
Dried apples crispy, juicy and clean
Pears
Dried pears natural dried pears for compote
Plums
Prunes natural prunes
You need help choosing organic fruit?
You do not know, how to buy dried fruit? You are interested in a dried apple, dried pear, prunes, or white Carpathian mushrooms?
Contact us, and we will help you order them in our store. Available only environmentally friendly for organic products. The best quality, at an affordable price. Dried fruits can be ordered by calling us, and agreeing with the manager all the details. Loyal customers have a flexible system of discounts.
pay attention, on popular products. All products are environmentally friendly and grown at home.
Get more information about our products.
Go to the store, to purchase the product
Bought prunes, in packs 1 kg. Everything came as it was written. Quality home-made prunes dried in smoke. I advise you to buy
Ordered dried white mushrooms. Real Carpathian white mushrooms arrived, one smell is worth it. They made a real Transcarpathian machanka. I'm thinking of ordering plums for Christmas next time. Everything is very good and high quality. At home.
Ordered pears, took packages by 2 kg. but they were not available. Manager, advised to take two by one kilogram. Everything arrived, as indicated on the site. Quality home-made dried products
Ordered dried apples. everything arrived. as indicated. I took packs of 1 kg. the price is affordable. Payment at Nova Poshta was at my expense, but the quality is worth it. Dried apples, as a child from my native village. You can eat it raw, pre-rinsed with boiling water, although they are in vacuum packaging.